Dedicated to ...
Valentine's Day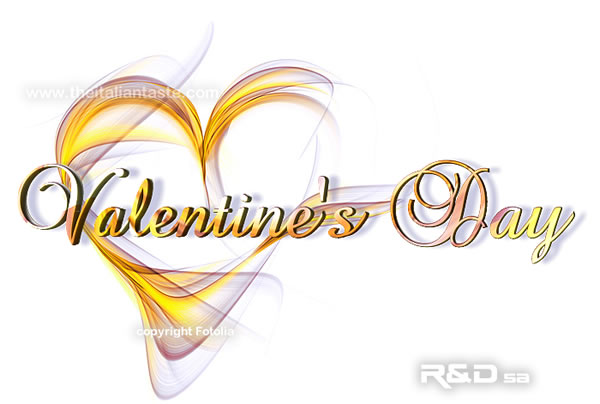 Valentine's day: to set up the table
Love does not claim possession,
but gives freedom.
---
Love is an endless mystery,
for it has nothing else to explain it.
Tagore
Here are some solutions to set the table at Valentine's day!
They are very different as well as there are a lot of ways to love:
cheerful and light-hearted, passionate, thoughtful ...
You'll be able to find the best way to set up the table for you and your lover.
Some suggestions to begin.
- Prefer a simple table. Enhance it wit some personal touch. The general effect must be pleasant, the colours chosen with care without exaggerating. The table is the mirror of your personality, isn't it? Therefore do it of your own accord! If you like the tablecloth, use it. If you prefer place-mats, don't worry: they will be very well!
- Surprise your lover: put a a long-stemmed red rose near the plate. You can't imagine how much a man appreciates such an act! On the contrary the women always expect their lover to do it!
- Another good idea could be to search for a love poem suitable for your love affair, to copy it by hand on a refined card and complete with some words of your own. Tie up the card with a silk ribbon whose colour must be well combined with the tableware. Put the card on the napkin or give it to your lover with the dessert.
- Fresh flowers are ok but you could also scatter some petals on the table cloth. It's a different way to lay the table, very romantic! But don't choose too fragrant flowers in any case!
- We suggest not to use perfumed candles; their scent could mix with the smell of the food you've prepared creating not very pleasant marriage. Even the candles with no scent emanate a bad smell when they are dying out. Our suggestion is to light them when you have finished the meal.
Below you can see Valentines table ideas but in this page you can read about our preferred table. It's a romantic Valentine's table but simple, easy-to-do and cheap.