The Art of Receiving Guests
Good Manners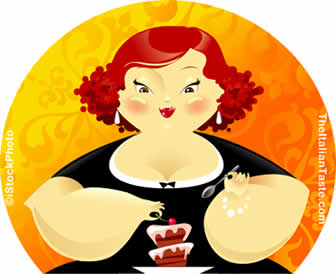 Good manners
Sometimes we are in trouble in the relationships with people; we don't
know how to behave well.
For example: what to write in a formal Christmas card? how to choose gifts for people we don't know very well?
how to plan a ceremony? how to arrange the places in a table? how to behave in unusual places?
We try to aanswer to your questions in the following pages.
But if you have any problem, !
Christmas
Are you planning your Christmas parties? Consult our page "Christmas Planet". Here you'll be able to find: printable free or personalized Christmas greeting cards, invitation cards, all you have to know about gifts, D.I.Y or/and simple decorations, traditional Italian recipes, Italian menus, menu cards, placecards, the best way to setting the table ... This page is being updated every day with new ideas to make your Christmas party the best.
Impress your guests with our ideas!
Learning good dress sense