Dedicated to ...
Easter, Italian style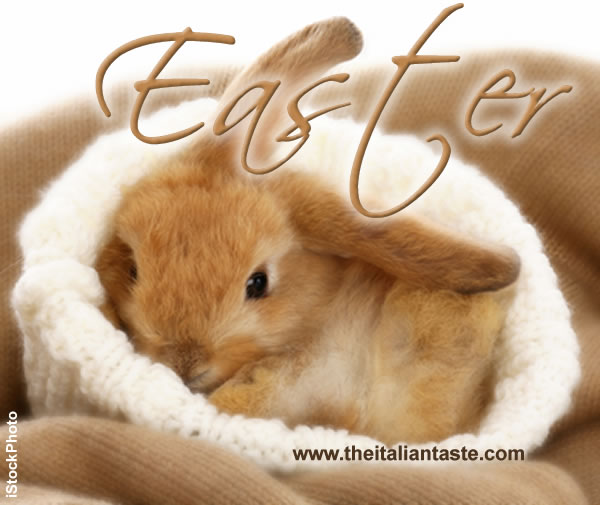 for your home, office and shop window to make with your children too! Easter tree, decorated eggs, door ornaments, craft ideas linked to fairy tales ...
What is your preferred color for the spring table?
Want to know what are our antipasto platter, what kind of pasta we Italian like more for this Feast? and what about the meat? and cakes?
To finish some menu ideas to astonish your guests!