Authentic Italian Cooking
Vegetable and pulses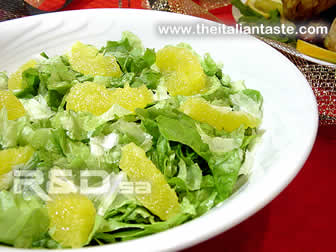 Vegetables and Pulses
Vegetables are very important in the daily diet.
We should eat vegetables at lunch and dinner.
Vegetables are precious for our health especially the seasonal vegetables because rich in nutritional substances.
The following pages are full of recipes for all people and every age.
Sometimes our children don't like vegetables. We have some suggestions for them too!
Artichokes
Asparagus
Assorted vegetables
Eggplants (Aubergines)
Broccoli
Brussel sprouts
Cauliflower
Chinese cabbage
Courgettes (zucchini)
Fennel
Lentils, beans, fava beans ...
Mushrooms
Bell peppers
Potatoes
Green beans
Salads
Spinach
Tomato
Turnip top